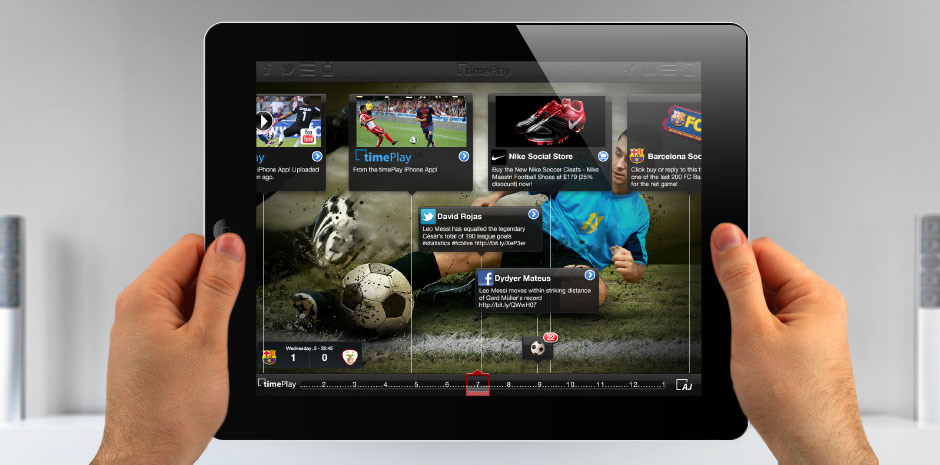 timePlay...digital age story telling  

timePlay is a cloud-enabled digital story telling app for websites and mobile devices. Users can create, share, embed and collaborate on interactive, visually engaging parallax and 3D timelines that integrate video, audio, images, text, links, social media, location and timestamps.
timePlay is for anyone who uses the Internet or mobile devices. TV stations, agencies, newspapers, journalists, celebrities, government organizations, politicians, financial institutions, community managers, museums, universities, teachers, students, non-profits and bloggers all can use timePlay to create timelines and publish them on the web, iOS and Android devices.
timePlay is great way to increase traffic and user engagement on your website or mobile app. timePlay is the fastest and easiest way to bring history content to life with stunning parallax , 3D and multimedia timelines.