Remixar © is simple and intuitive enough for editors, marketing team members, social media managers and end-users to quickly pick up and make a video. No prior video experience is needed, the platform helps you build your story step by step, guiding you through the process.
Remixar is an award winning technology.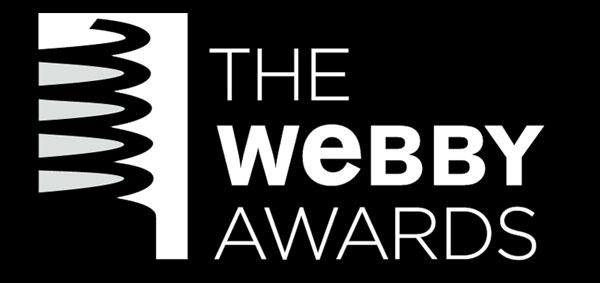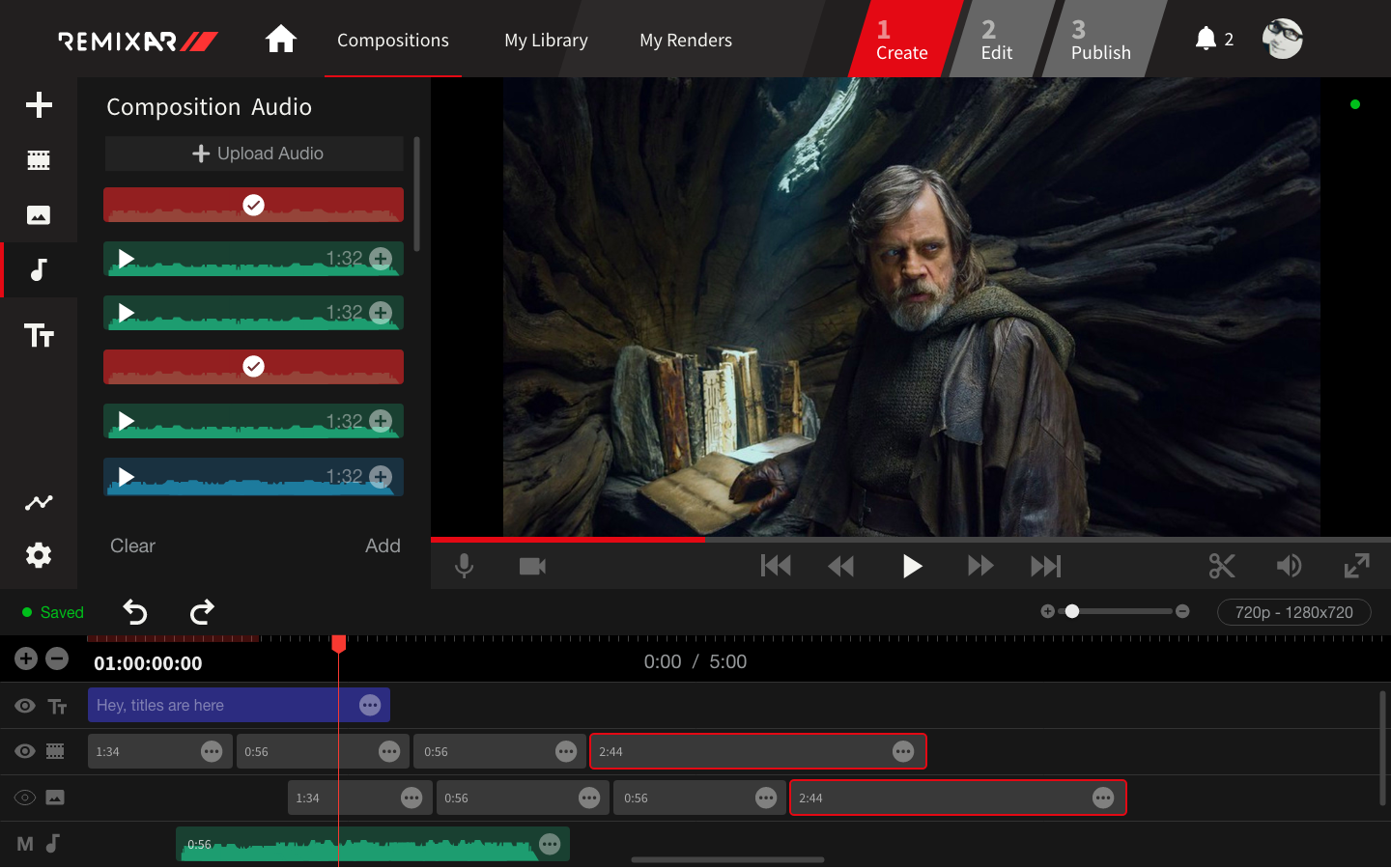 So how does it work?
All you need is a story, trending topic or article and the platform will assist with the rest. With a built-in media library, intuitive editing tools and a slew of customizable video features, all of which are tailored for team collaboration, The platform is a one-stop-shop video solution that enables companies around the world to create professional, fully-branded, videos at scale.
Smart Widgets: Drag. Drop. Go >